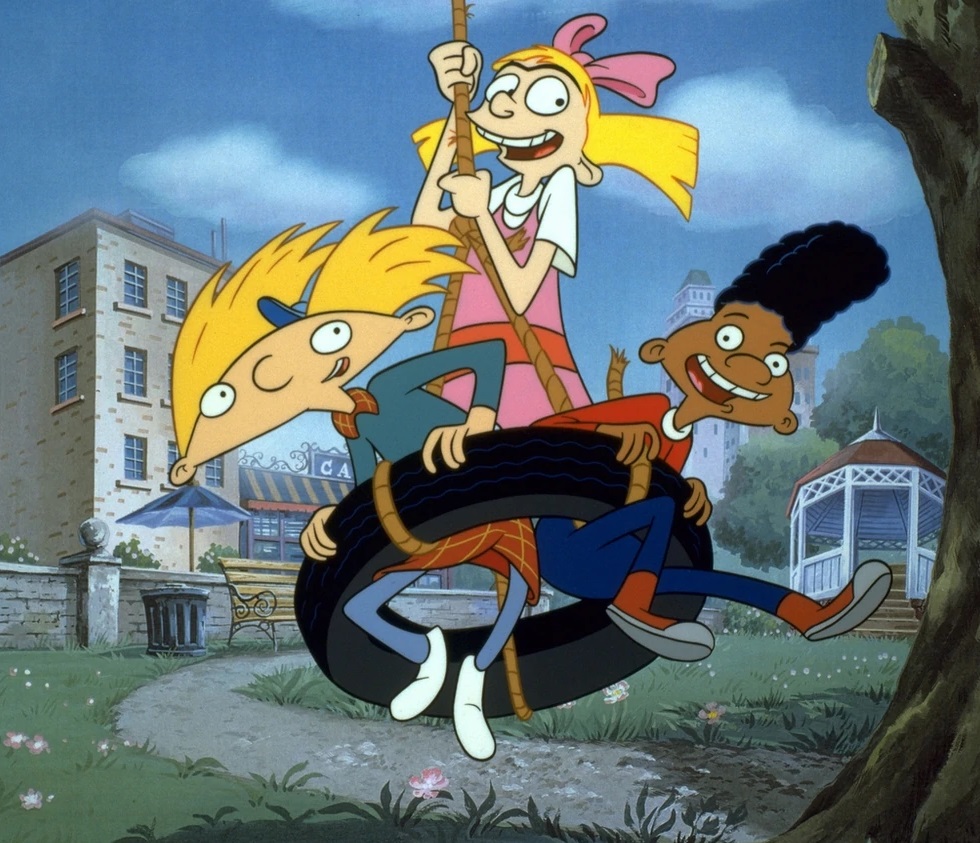 Welcome to my Hey Arnold! Shrine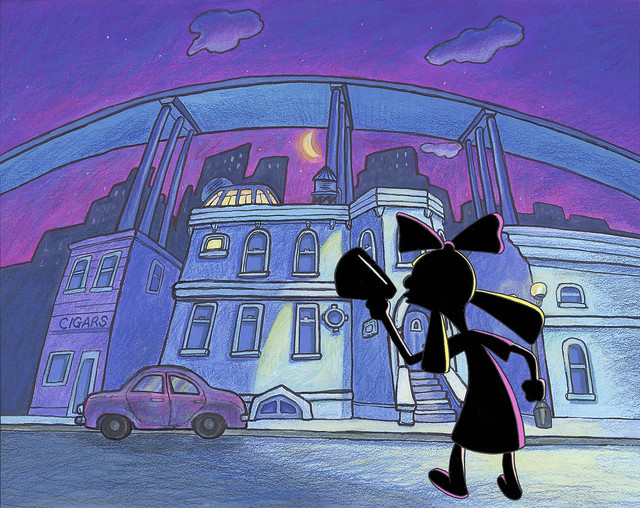 i loved hey arnold so much as a kid.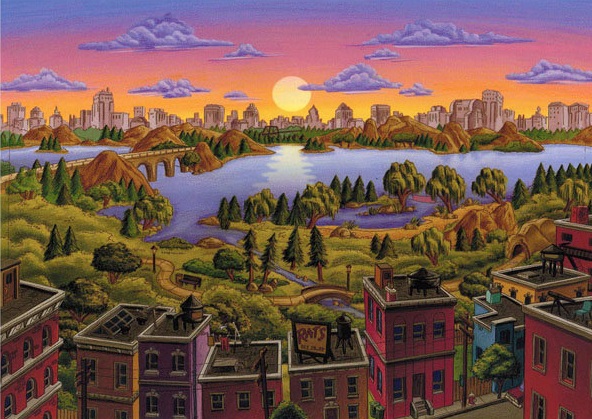 i really loved the music. check out: jimlangmusic.com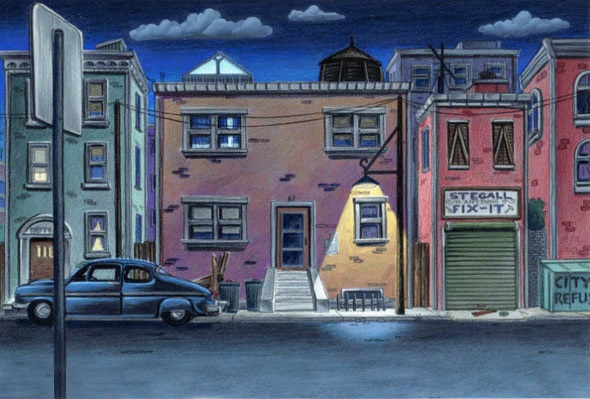 the background art is just gorgeous.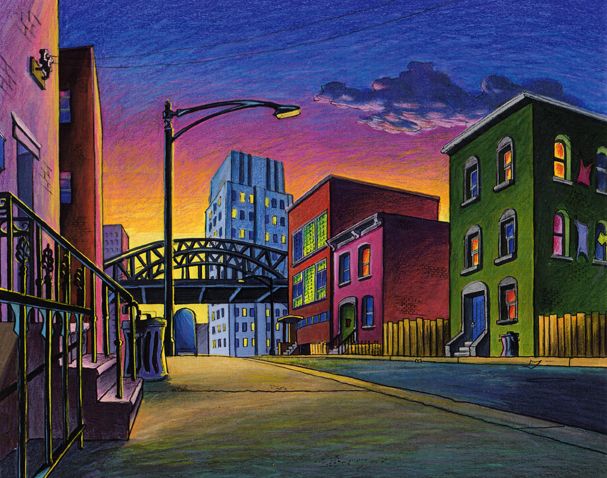 the characters were so weird, flawed, and human-like.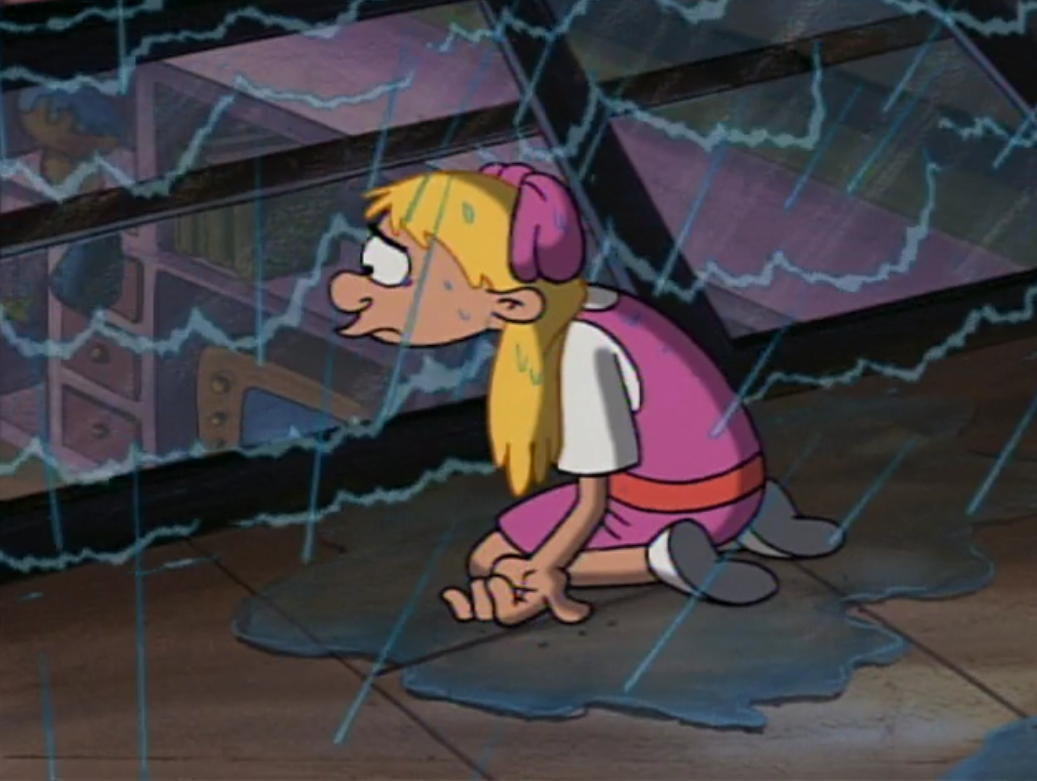 the episodes dealt with heavy subjects and problems.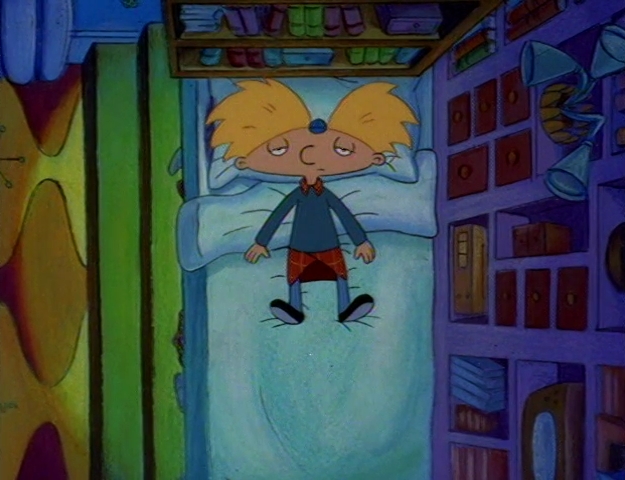 but ultimately they always had a hopeful message.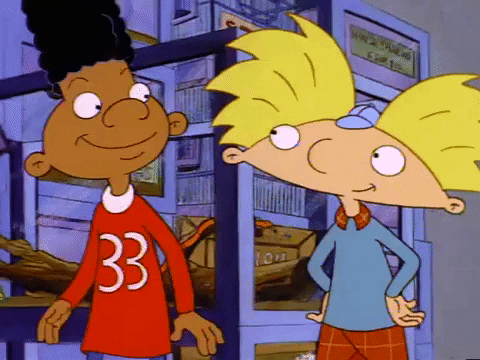 it's definitely worth a watch if you haven't seen it.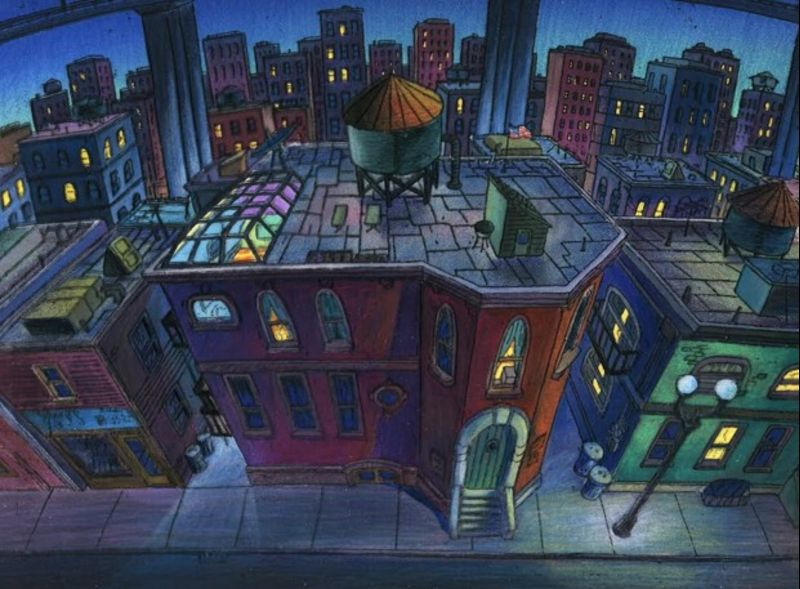 very cool early arnold stuff
Craig Bartlett shot Arnold on a glass panel in his living room and produced three claymation shorts:
Arnold Escapes From Church (1988)
comic strips also appeared in Simpsons Illustrated magazine from 1991 to 1993: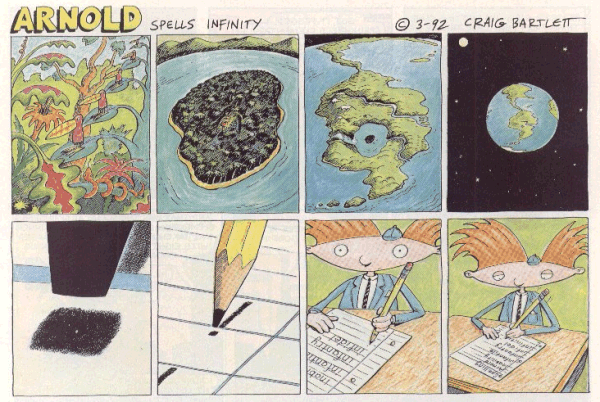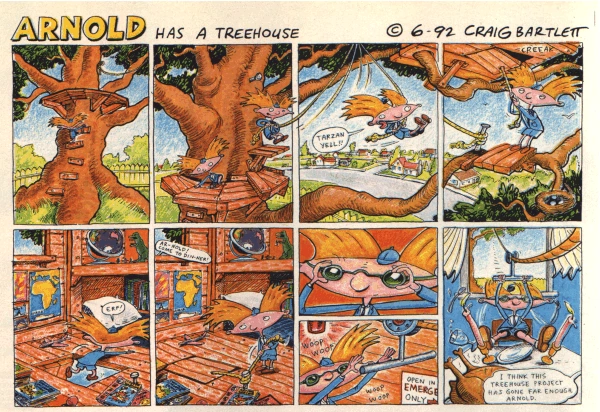 then finally a pilot was made, and the rest was history :]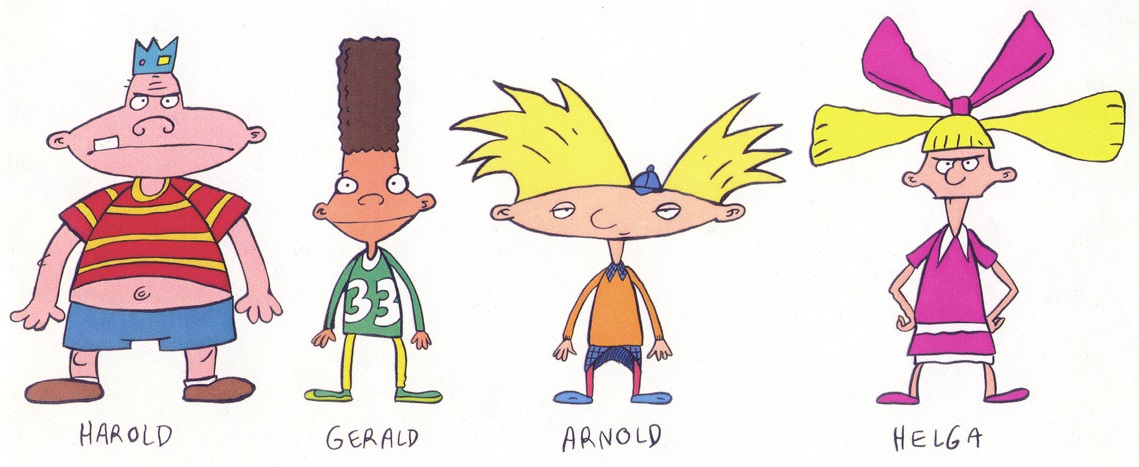 pixel adoptions
(these all link to the creators deviantart pages)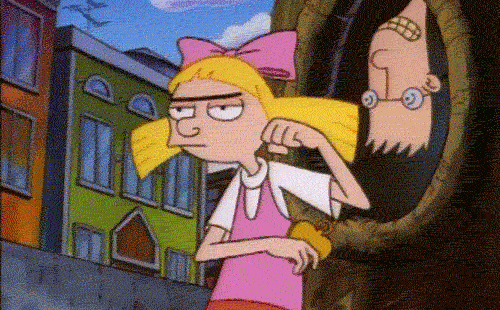 Cowlicks like fields of yellow corn.
All the days of the week, I write the name I dare not speak.
The boy with the cornflower hair, my beloved, and my despair.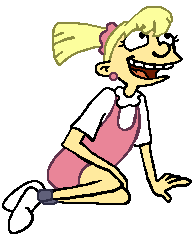 here are some ancient hey arnold websites i used to frequent as a kid

the curly shrine! john's hey arnold site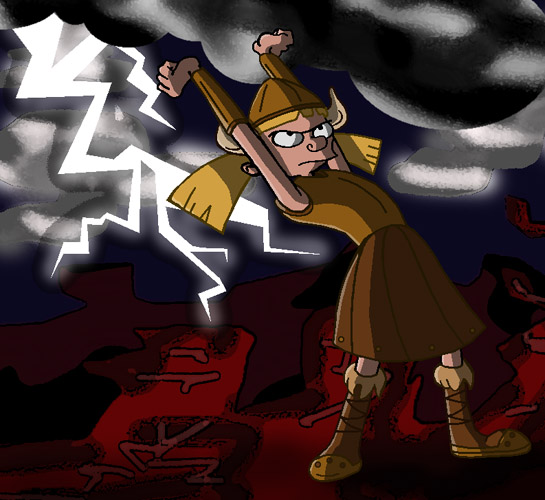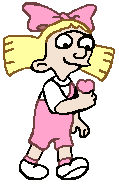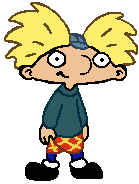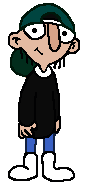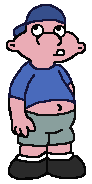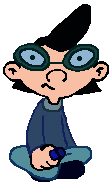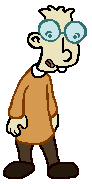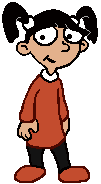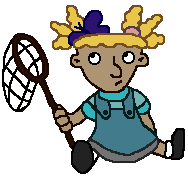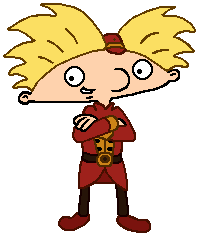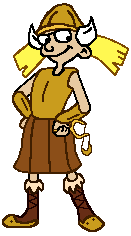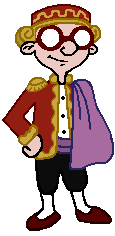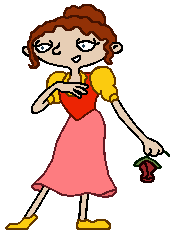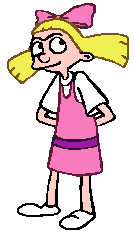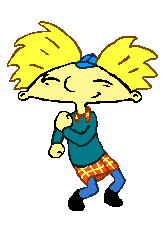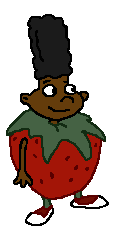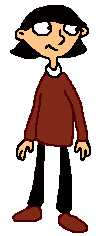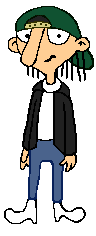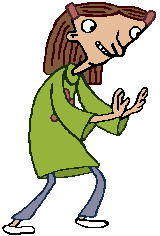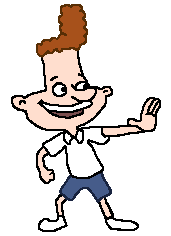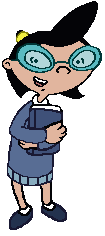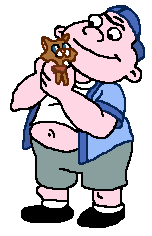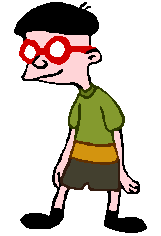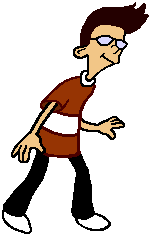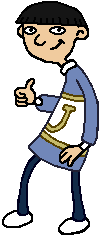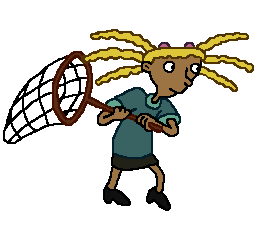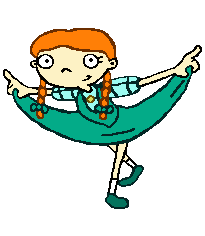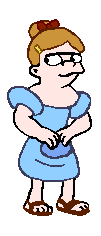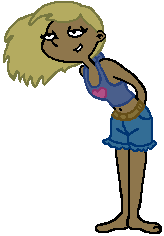 the images above are from:

thanks 4 visting!